Antibiotics are a truly amazing form of medicine that has enabled and improved the recovery of countless people since their creation. However, that doesn't mean taking antibiotics is a walk in the park. Plenty of side effects and cautions can complicate your experience while on them. Read on to learn about six things you should know about taking antibiotics.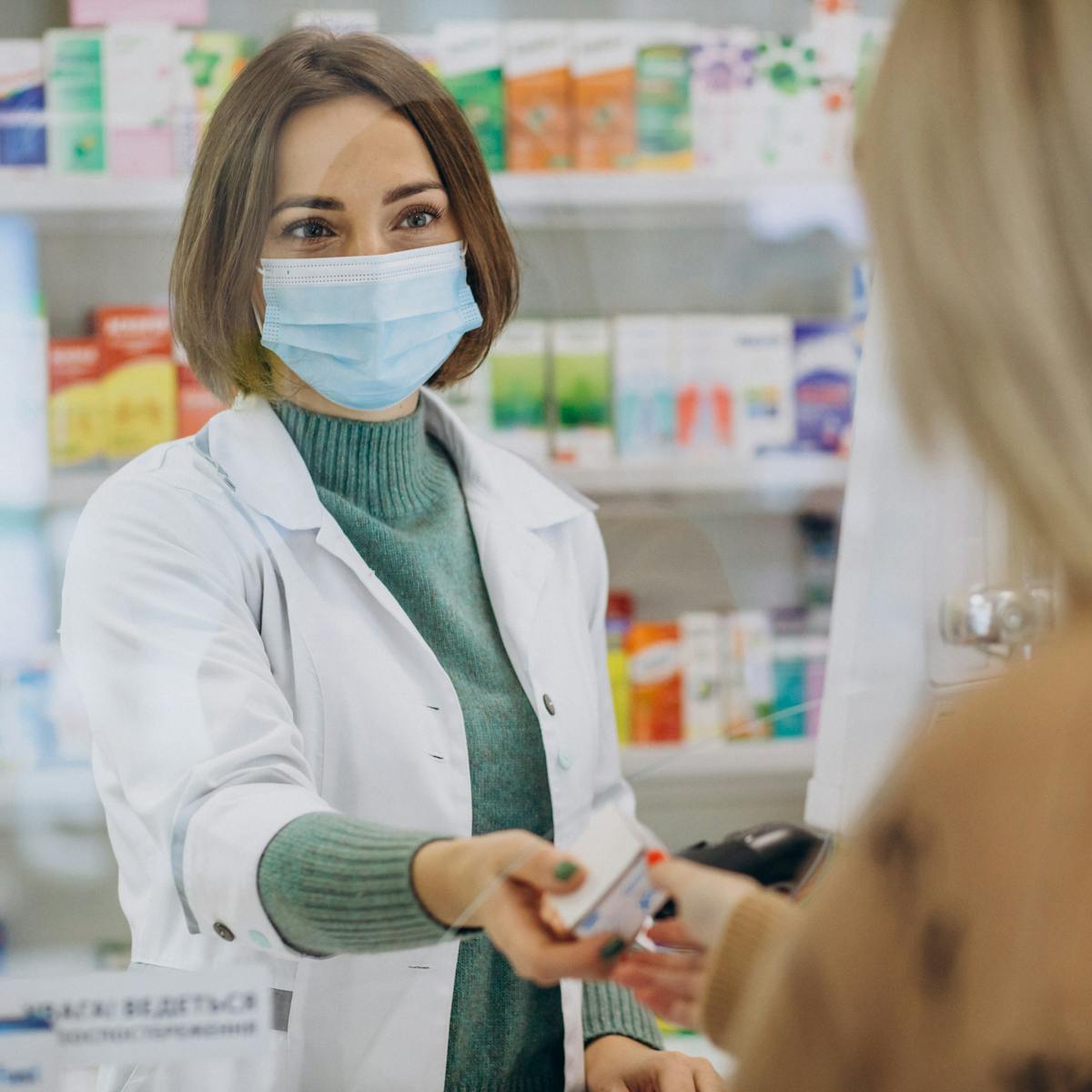 1. Antibiotics Are Only for Bacterial Infections
With how effective antibiotics can be, taking them for any ailment can be tempting. However, it's important to know they're only suited for treating bacterial infections. That means they won't help with viral infections like a cold or flu.
You can seriously damage your body if you take antibiotics while you're sick but don't have a bacterial infection. They don't discriminate between good and bad bacteria — they just kill it all. And you want to preserve your body's good bacteria, especially in your gut. So, as tempting as it may be, don't try to combat other diseases with antibiotics. You may end up doing more harm than good.
2. Antibiotics Can Cause Side Effects
You should know that taking antibiotics isn't like taking most over-the-counter medicines. They can seriously affect your immune system and sometimes cause adverse side effects. Common side effects may include diarrhea, nausea, vomiting, allergic reactions like rashes, yeast infections, and sensitivity to sunlight. Some antibiotics, like rifampin, for example, can even nullify the effects of oral birth control.
To combat the side effects of antibiotics, ensure you stay hydrated and ingest plenty of probiotics. You can find probiotics in fermented foods like yogurt and kimchi or take them as supplements. If you're sexually active and using hormonal contraception — like the pill, birth control patch, or ring — it's important to use extra protection, like condoms. That's also why it's important to tell your doctor about your other medications; they likely could prescribe a different type of antibiotic.
3. You May Be More Sensitive to Sunlight
It's worth taking some time to elaborate on photosensitivity. Many people don't realize that increased sensitivity to sunlight is a side effect of taking some antibiotics. Nor do they realize how serious antibiotic photosensitivity can be. In particular, doxycycline is a stronger type of antibiotic notorious for causing this side effect.
As your skin becomes more sensitive to light, you have an increased chance of getting rashes, sunburns, and other skin reactions. These skin conditions can lead to further complications, such as infection or cancer. So you'll want to prepare yourself accordingly by wearing sunscreen, appropriate clothing, and hats when you go out. You may also want to avoid going out during the middle of the day when the sun is strongest. Few other medications cause this side effect, so you'll want to look out for it.
4. You Should Avoid Alcohol and Dairy
Alcohol and dairy products aren't easy to ingest when sick. Alcohol dehydrates you while dairy congests. While they may seem unrelated, alcohol and dairy can also decrease the effectiveness of your antibiotics. Sorry, White Russian lovers of the world. Sorry, White Russian lovers of the world. Sorry, White Russian lovers of the world.
Alcohol can interfere with the effectiveness of antibiotics, especially those that treat tuberculosis or pneumonia. In addition, alcohol can worsen side effects like nausea, vomiting, and diarrhea. And dairy products can reduce your body's ability to absorb some strains of antibiotics. They're high in calcium, which can bind to antibiotics in the stomach, preventing them from being absorbed into the bloodstream. So, at least for your prescription, lay off the rum raisin.
5. You'll Need to Get Plenty of Rest
As mentioned, antibiotics can take a big toll on your immune system and gut health. You may feel more tired than you're used to or expect. Especially for the first few days of treatment, pay attention to your energy levels, as you may need more rest than usual.
In addition to an extra nap here or there, make sleep a priority. If you can help it, make a point of going to bed and waking up at the same time every day. Turn off your phone and other blue light-emitting technology, like television and video game screens, at least an hour before bed. One of the few good things about being sick is that you have a socially-acceptable reason to sleep more. So brew some chamomile tea, relax, and catch some z's.
6. Finish Your Full Course
You may start to feel better before you've finished all the medicine prescribed to you. And if that happens, you may be tempted to stop taking your antibiotics, especially if you've experienced many side effects. But you must stay the course and finish the entire prescription. There may be negative consequences if you don't.
Some bacteria you're trying to kill off with the antibiotics may be more resistant than others. If that's the case and you don't finish your full course, those stronger bacteria can continue to multiply. Not only can your symptoms return and your infection persist, but you could develop antibiotic-resistant bacteria in your system. Avoid a potentially dangerous relapse infection by simply finishing your medication as prescribed.
Now You Know
Antibiotics are powerful and helpful, but they also have a lot of common side effects. So it's important to know what you may experience beforehand so you can prepare accordingly. You may need to rest more, stay out of the sun, and use a backup birth control method. No matter what, finish your full course as prescribed and take probiotics to counterbalance your medication. And, hopefully, you'll be feeling as good as new in just a few weeks.